Wedding receptions
Take a moment to check our latest wedding offer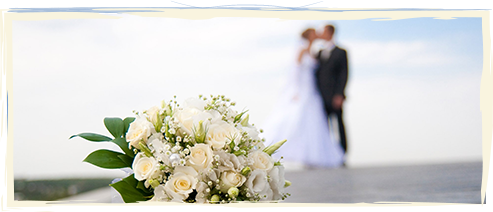 The wedding receptions we organize are famous all over Malopolska. Check how we can charm your wedding guests...
Catering offer
Check what we've prepared for upcoming season.
Our renowned chefs will do anything to make your celebration exceptional, and with the event organization professionals your party will become unforgetable for years to come...